Will Dental Implants Look Natural and Healthy?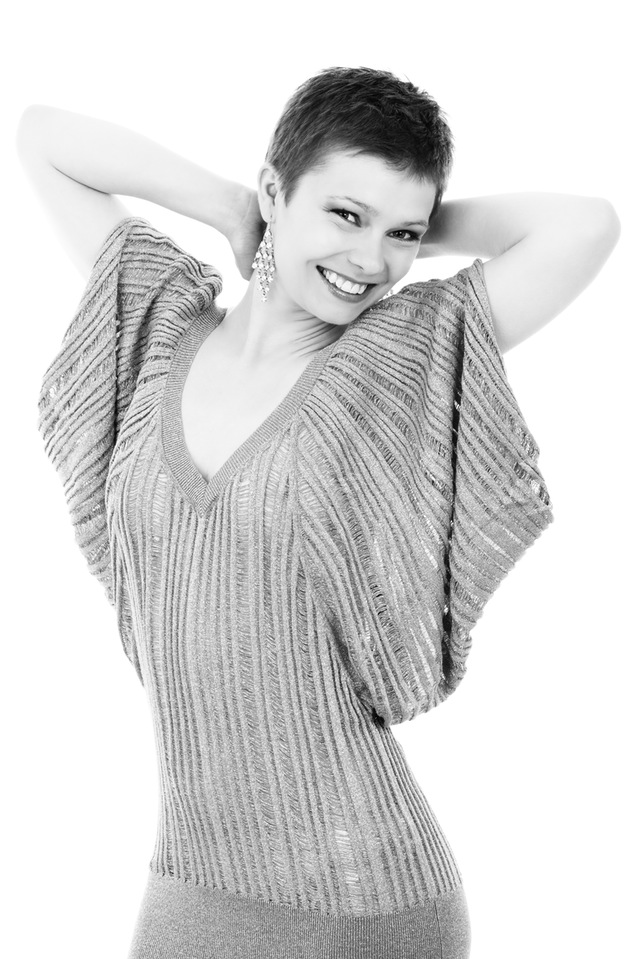 The short answer is yes! Dental implants will look natural and healthy (when done right). To understand why dental implants are the most aesthetically appealing way to replace a missing tooth or many missing teeth, it is important to understand how implants are superior to other tooth replacement options.
What Makes Implants So Appealing?
One of the big advantages of implants is that the implant is attached directly to the jawbone. This preserves the rest of the material of the jawbone and reduces bone loss. As a result, you don't see the external aging that a shrinking jawbone usually causes to a person's face. It can also help to save other natural teeth.
Another factor is that the crowns which are attached to the implant are custom made for each patient. That means the shape and color can be matched to your natural teeth. This avoids a person having one glaring white and perfectly shaped tooth that doesn't match the others. It also allows you to have natural looking teeth if you require full replacement instead of just one or a few teeth.
As a result, the entire shape of the mouth stays intact. This provides a patient with teeth that both look and feel natural. In fact, you even perform your usual oral care routine, brushing and flossing your implants as you would a regular tooth. And don't forget to get your implants checked out every six months at the dentist's office.
Practitioner Skills Is a Factor
Of course, one of the biggest factors in whether or not your smile appears natural is where you decide to get your implants put in. Your dentist will need the right skills and equipment to ensure that your teeth match and you bite is natural. In this way, your implants prove to be not only beautiful but also functional.
As a result, we caution patients who are considering dental tourism to get cheaper implants abroad. You may have communication issues, the dentist may lack the proper training or equipment, and it will be tough to get help in the US if work that was done abroad results in problems a few years down the road.
We encourage you to check out our Smile Gallery to see real photos of patients who have had their implants and other dental procedures performed at Rye Smiles for Life. Our talented staff will be happy to help you get your smile back with the help of natural and long-lasting dental implants.