Posted under:
General
Posted on: December 20, 2016
White Spots on Your Teeth? What to Do About It.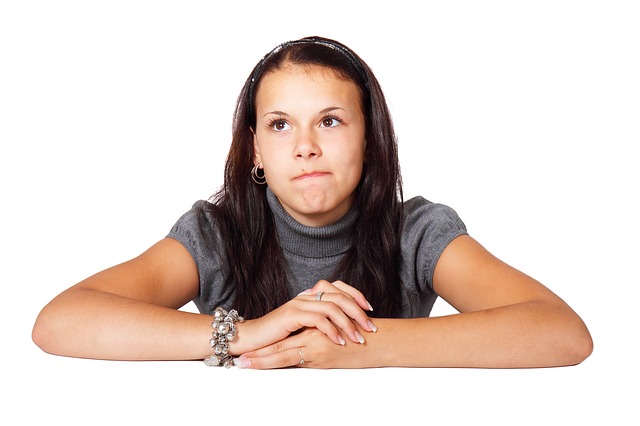 An article by Dr. Gordon Rye.
If your teeth have white spots on the surface of the enamel, you likely have a condition called enamel hypoplasia. Enamel hypoplasia appears as uneven whitening across your smile, but this color is generally noticeably different from the rest of your smile and many people feel self-conscious about it. Those white spots on your teeth are more than just unattractive—they can actually increase your risk for tooth decay! Why does enamel hypoplasia happen and what can you do about it?
Dental Specialties
Popular Services
Fairfax Dental Treatments