Treatment Options for Tooth Discoloration After Trauma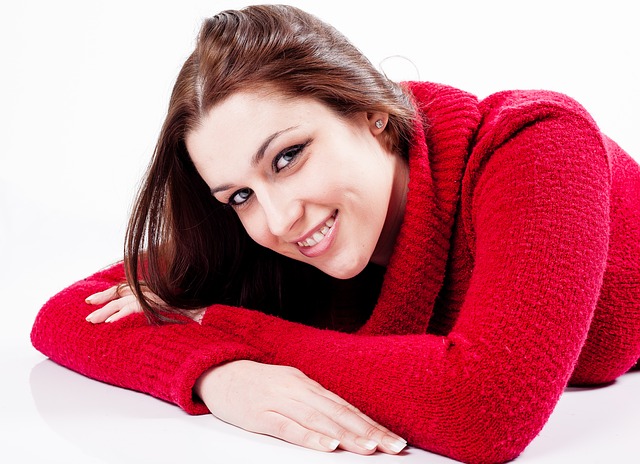 If you've experienced any type of trauma to a tooth, there's a chance your tooth could become discolored. When teeth are damaged or injured in any way, the dentin becomes stained with blood. This happens much like a bruise, as your tooth is bleeding internally after the injury. When this happens, your dentin becomes discolored and will lead to a darkening of your entire tooth. Sometimes, the tooth will get better after the injury. In other cases, the tooth just keeps getting darker, ranging from a mild gray to a blackish color. What are your treatment options after an injured tooth becomes discolored?
An article by Dr. Gordon Rye.
Dental Specialties
Popular Services
Fairfax Dental Treatments