Top Candidates for Full Mouth Reconstruction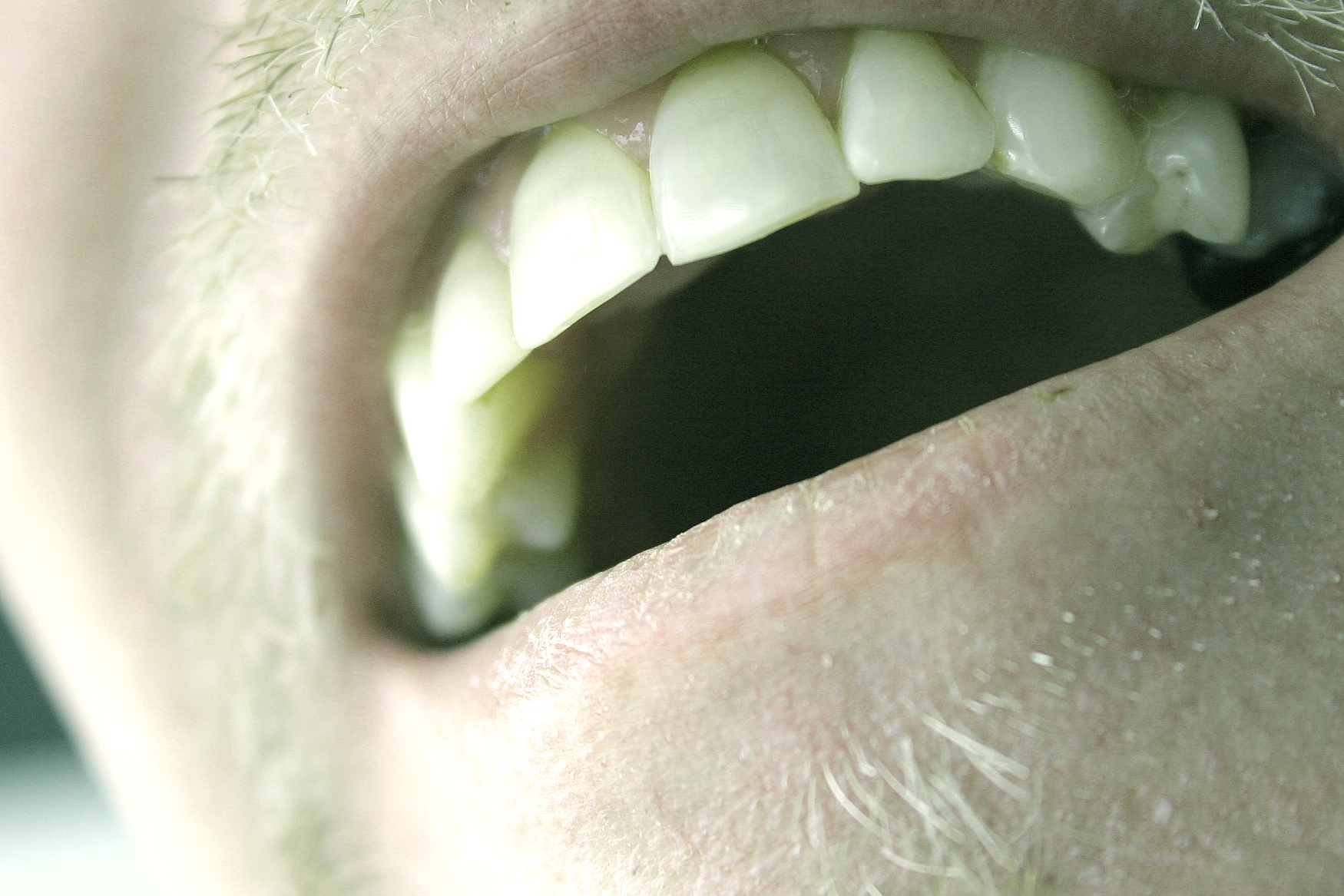 Full mouth reconstruction involves restorative dental work to help your smile look and feel normal again. This could include several different procedures including dental implants, dental bridges, inlays, onlays, or dental crowns. Restoring your smile is important to both your appearance and your mouth's function.
But who qualifies for a full mouth reconstruction? These procedures aren't for every patient, but certain patients do need a full mouth reconstruction based on what their oral health situation is. From patients who are missing several teeth to patients with no teeth, here are the top candidates for full mouth reconstruction
An article by Dr. Gordon Rye.
Dental Specialties
Popular Services
Fairfax Dental Treatments