TOP 3 QUALITIES OF THE PERFECT DENTAL IMPLANT SPECIALIST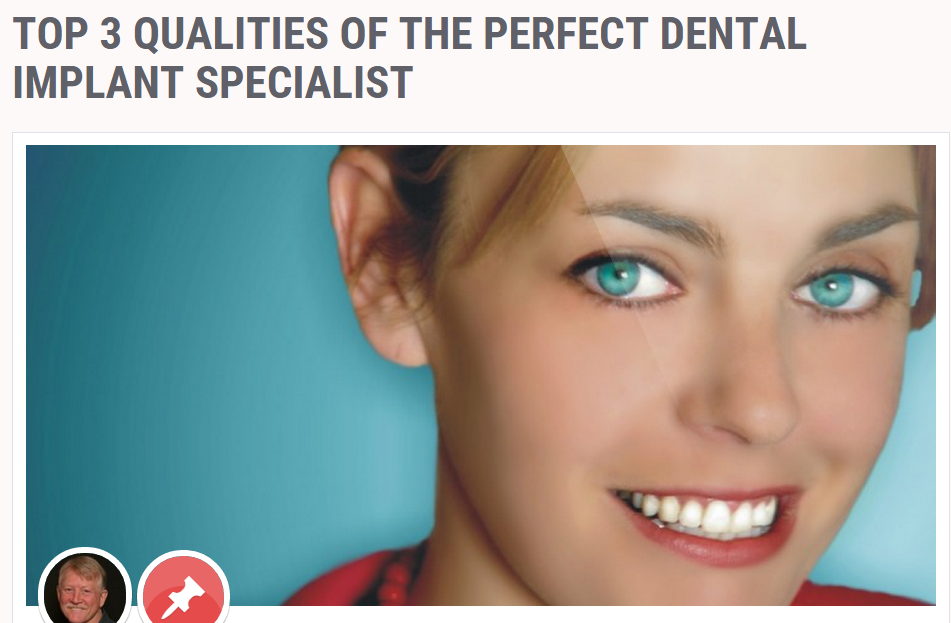 When you realize you need implant dentistry, you encounter many claims of dentists who are "tops" or "the best" or even the "clear choice" for implant dentistry. Friends and family or newspapers, radio or internet ads don't really explain how dentists earn that status. Yet, there are discreet things to look for when you are trying to discern the clear choice for meeting your dental implant needs.
Dr. Gordon Rye has written and published a new article on Your Dental Health Resource to share his insight on this topic which we invite your to read and to provide any feedback.