Posted under:
Cosmetic
Posted on: October 3, 2014
What is Today? It's World Smile Day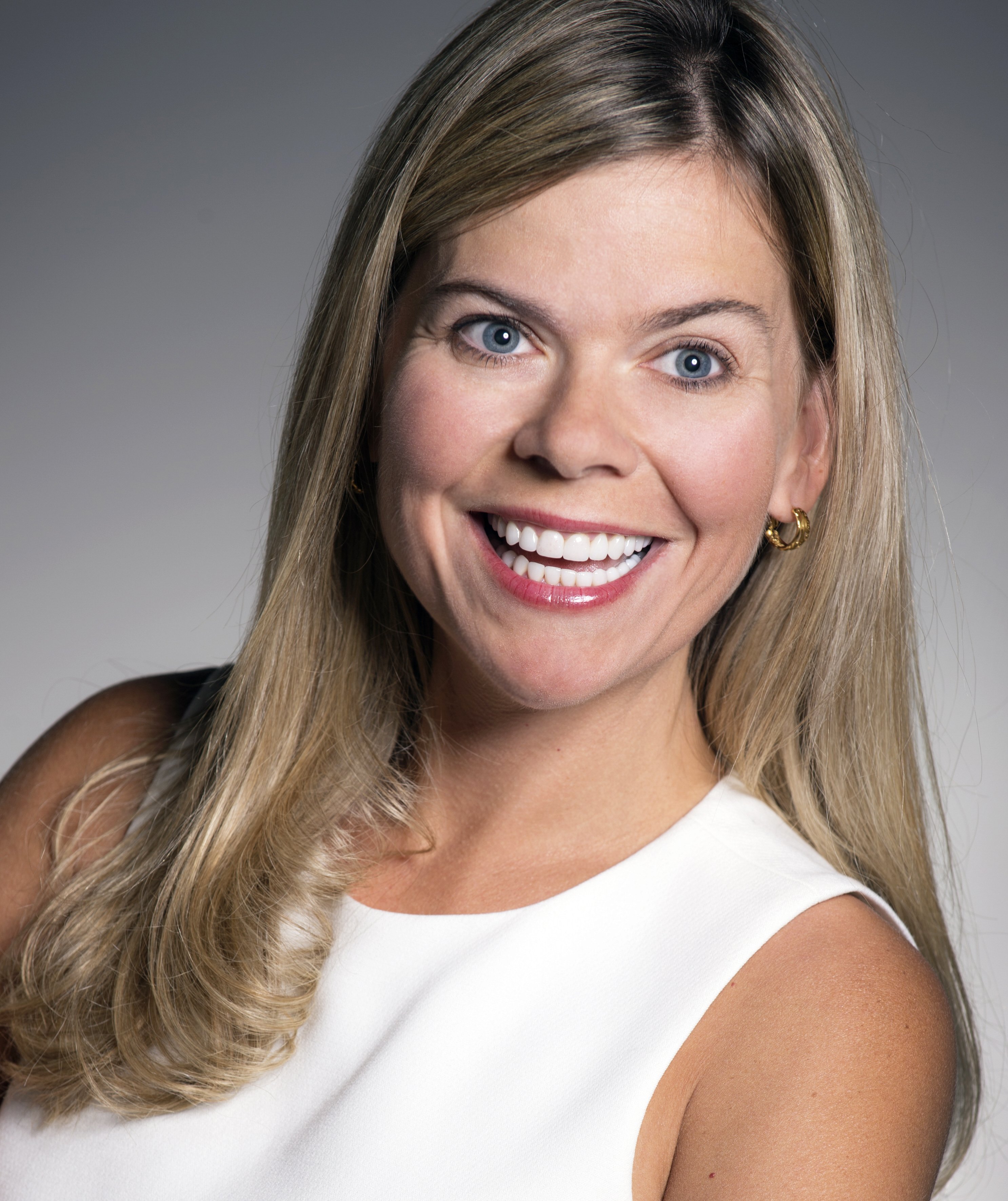 Did you know that the first Friday of October has been proclaimed by the U.S.
Congress to be World Smile Day? In honor of the day, we are happy to share some
of our latest Rye Smiles with you! World Smile Day celebrates the every popular
yellow smiley, created in 1963 by a commercial artist tasked to create an image to
improve company morale for The State Mutual Life Assurance Company. The intent
of World Smile Day is to do an act of kindness or help at least one person to smile.
Let us know how you celebrate with your beautiful Rye Smiles!