Think You Have a Dental Infection? Seeking Dental or Medical Care May Save Your Life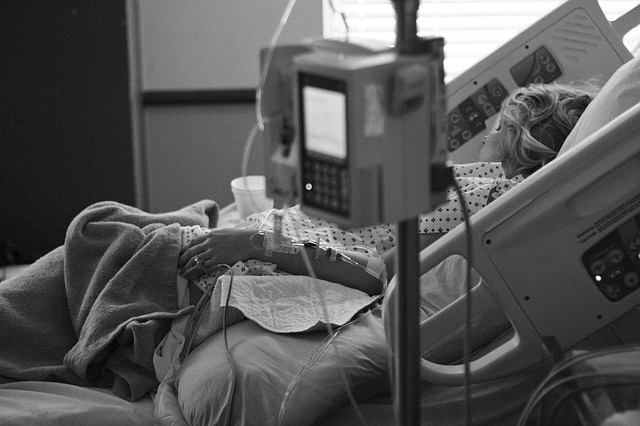 A recent news story about a young truck driver who died after a tooth infection spread to his lungs got me thinking about my own experience with patients of late. Over the past few months I have treated a dramatic increase in the number and severity of dental infections requiring strong antibiotics, root canal therapy, and occasional surgical intervention, sometimes even IV medications in hospital emergency rooms. In every case, one of the signs of infection was swelling of the soft tissues of the face. The clinical term is "facial cellulitis". One or both eyes may be swollen shut. Body temperature is usually elevated. The facial tissues are red and hot. The swelling is not necessarily confined to the teeth or gums. The entire side of the face may be swollen, from the eyes down to the neck. One look at these patients and it is apparent they are in distress.
An article by Dr. Gordon Rye.
Dental Specialties
Popular Services
Fairfax Dental Treatments