Why Are My Teeth Turning Yellow?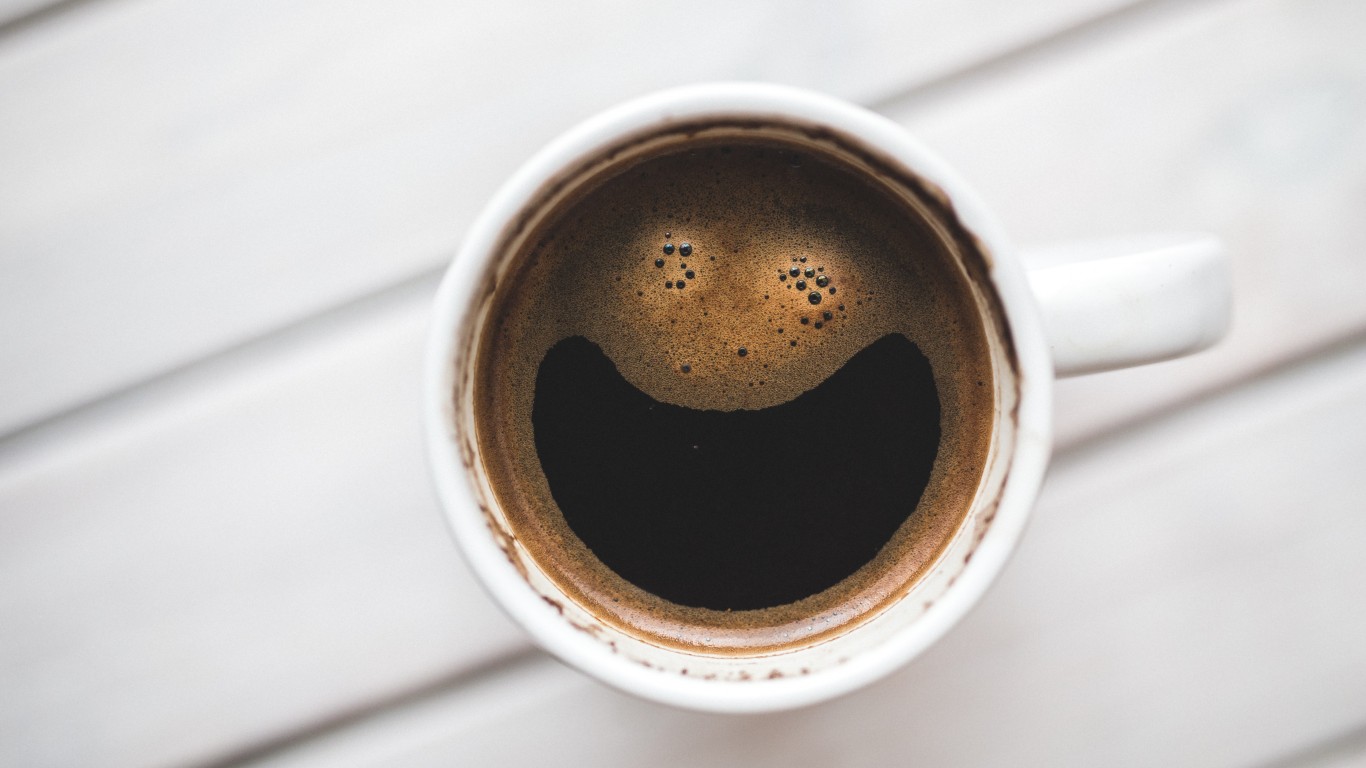 As we age, our teeth can naturally begin to take on a more yellowish hue. Our teeth are naturally a shade of white, but with time and wear, teeth can begin to look a little less than perfect.
The causes of tooth discoloration are numerous and may be influenced by an internal or external factor. Here, we'll see how tooth enamel can be influenced by several elements to make your teeth turn an unattractive yellow color.
An article by Dr. Gordon Rye.
Dental Specialties
Popular Services
Fairfax Dental Treatments