Studies Prove Your Smile Has a Direct Impact on Your Self-Confidence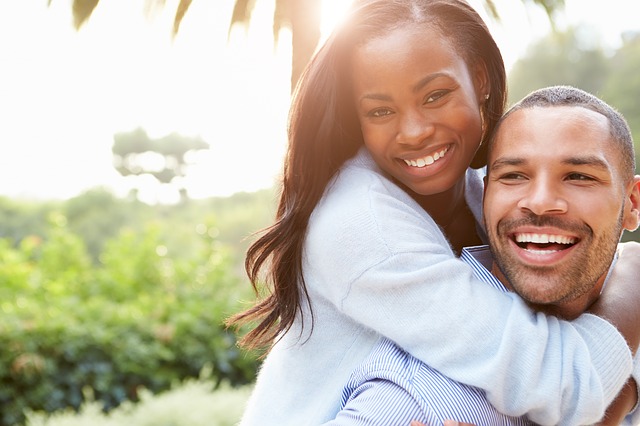 If you have a great smile, chances are you don't think about it much. However, having an imperfect smile can cause a great deal of stress and anxiety. People often feel the need to hide their smiles when missing teeth, stains, or crooked teeth are apparent. Research has shown time and again that having a beautiful smile is not only linked to your self-confidence, but can also increase your happiness in life. People who have their best smile are more confident, less anxious, and enjoy life more.
An article by Dr. Gordon Rye.
Dental Specialties
Popular Services
Fairfax Dental Treatments