Posted under:
General
Posted on: March 17, 2013
Read My Article About Mini Dental Implants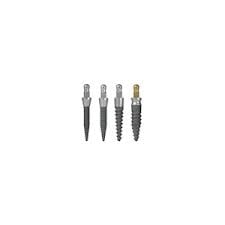 I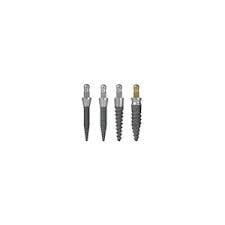 've written a new article on the topic of mini dental implants.  You can read it at http://worldental.org/teeth/mini-dental-implants/10279/.  If you are suffering from missing teeth and are considering dental implants, contact us for a consultation.