Why Do We Lose Our Teeth as We Age?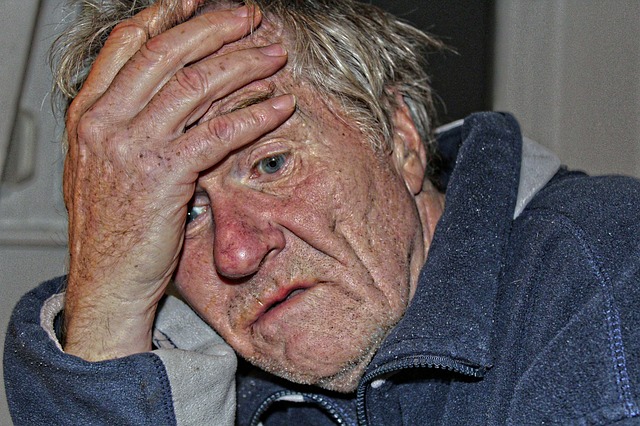 Despite the fact that nearly 30% of American seniors are missing all of their teeth and another almost 180 million are missing at least one tooth, losing teeth as you age is not natural! While there are several culprits behind missing teeth as we get older, age simply isn't a factor. So what are the reasons that we lose our teeth as we age?
Read the full article here: WHY DO WE LOSE OUR TEETH AS WE AGE?