How Long Can I Expect My Dental Implants to Last?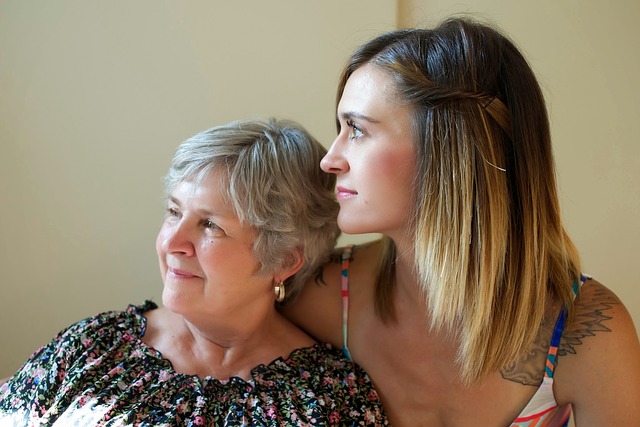 Dental implants are an easy to maintain solution with a high success rate that can stabilize bones and reduce bones loss. As a result, this is a superior method to replace missing teeth. However, because of the higher initial cost, patients often wonder how long dental implants last in order to determine if this is a cost effective solution.
What Affects Implant Life?
The short answer is that properly cared for dental implants can last for the rest of a person's life. The crown, on the other hand, is a different story. Crowns generally last 10 to 15 years before the need to be replaced. This is different from patient to patient.
For example, if one was to take particularly good care of his or her implants and brush and floss the crowns as regularly as one would normal teeth, they may last well beyond that 15-year timeframe. Unfortunately, because crowns are not a person's real teeth, they are often neglected. This shortens the average life of a crown to 10-15 years.
Proper Dental Implant Care
So in reality, the answer to the question noted above depends primarily on you. Remember to brush your implants at least twice per day and floss at least once per day. You also still want to see a dentist every 6 months for a checkup to ensure the implants are looking and functioning their best.
If you have a nervous habit of chewing on things, you're going to want to curb that, especially if you are used to chewing on hard items like the back of a pen or pencil. This will wear the crowns down faster. Other lifestyle factors include your diet and whether or not you smoke.
Additional Implant Life Factors
Location of the implant will also be a factor. Back teeth do more of the heavy work when it comes to chewing, so these crowns are more likely to wear before front teeth. This also depends on some degree on the patient's diet.
Besides these factors, the skill of your dentist will also come into play. The implant must be placed very precisely. Then the progress of the implant taking to the jawbone must be watched closely so that the crown is put on at the right time. That's why you should choose the experts at Rye Smiles for Life when it comes time to invest in dental implants.