Posted under:
Cosmetic
Posted on: November 20, 2017
Is an Investments in Cosmetic Dentistry Right for You?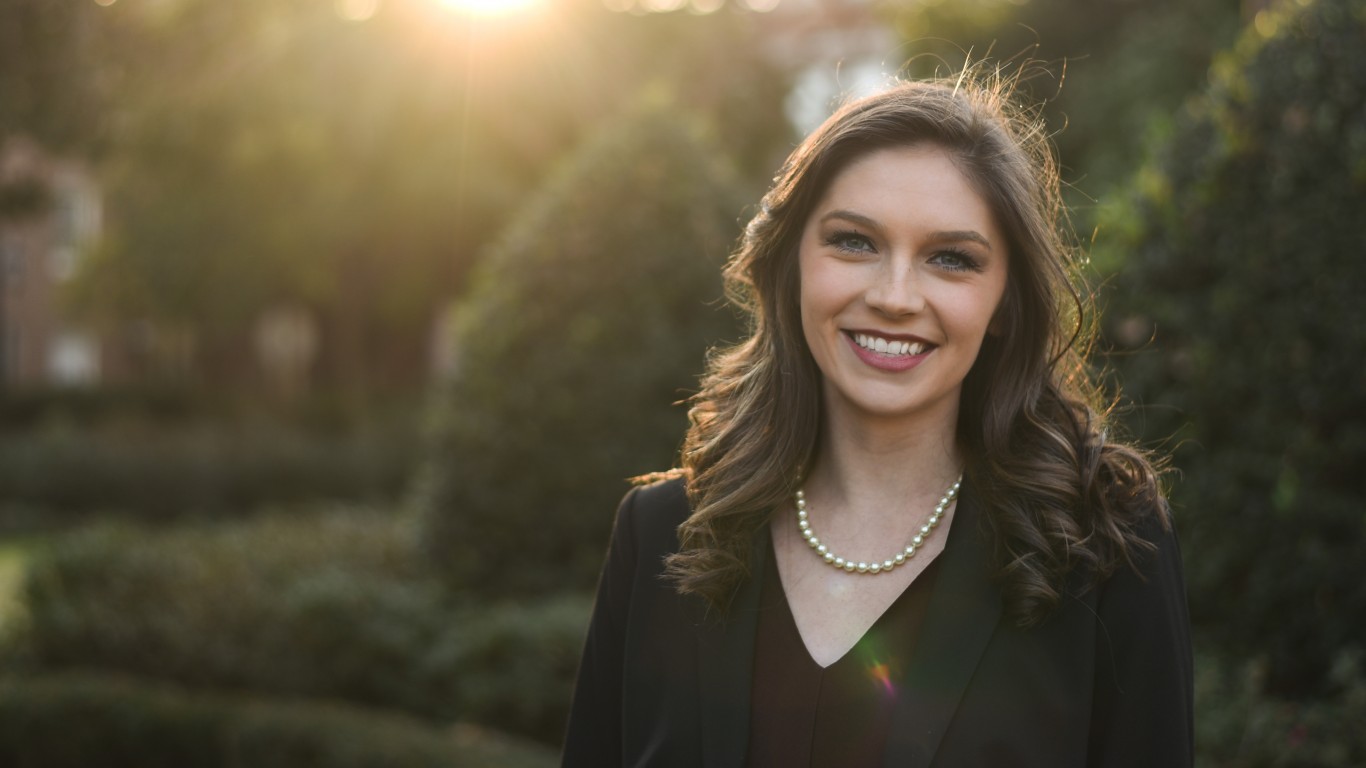 Although cosmetic dentistry is designed to fix aesthetic issues with your smile, its effects often run much deeper than that. Restoring your smile often gives you the confidence in your appearance that may be lacking, therefore resulting in a more optimistic outlook on life and more positive experiences.
How can you know if an investment in cosmetic dentistry is right for you? With so many options to perfect your smile, here's why you might consider scheduling a consultation!
An article by Dr. Gordon Rye.
Dental Specialties
Popular Services
Fairfax Dental Treatments