Posted under:
General
Posted on: October 24, 2013
Hygiene Update: What is Biofilm and Why Should You Care?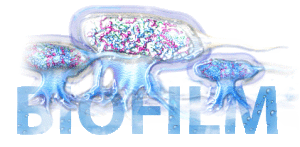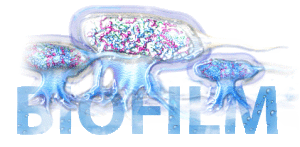 In the past, when you visited your dentist, he or she may have talked about plaque buildup and the dangers it presented, like tooth decay and periodontal disease.  Biofilm is a scientific term used to describe communities of bacteria in various parts of the human body.  The biofilm your dentist or hygienist tells you about is the plaque on your teeth and gums.  Bacteria like to colonize on surfaces, making it difficult for the body's immune cells to attack them.  They also produce materials that form a gelatinous layer to protect themselves from the body's immune cells, so they can remain there for a long time.
Recent studies have concluded that biofilm, including oral biofilm on your teeth and gums, play a role in chronic diseases.   Periodontal disease caused by biofilm has been associated with pre-term births, low birth weight, diabetes,  chronic kidney disease, and risk factors associated with cardiovascular disease and stroke.
When good oral hygiene fails to prevent biofilms, toothpaste and chemotherapeutic agents may have to be used to kill microorganisms in the biofilm.  If the biofilm has attached itself to tooth structure under the gum line, however, brushing and even hand scaling by a hygienist may not be enough to disrupt the biofilm to kill the bacteria.  We have learned that in many instances only an ultrasonic scaler will do the trick.
4 Tips to Control Biofilm
Brush your teeth and all mouth prostheses or appliances to mechanically disrupt the biofilm. Choose toothpaste containing antibacterial ingredients, such as triclosan.
Rinse your mouth with a mouthwash containing antibacterial ingredients, such as chlorhexidine, cetylpiridinium chloride, or mixture of essential oils in alcohol.
Soak your prosthesis with a commercially available cleaner.
If you wear a denture and your denture liner is cracked, porous, or peeling, ask your dentist to repair it. To eliminate unwanted disease causing organisms, ask your dentist to replace your prosthesis every 7 years.
If you are concerned about maintain optimal overall health, take care of your teeth and gums to keep biofilm at a minimum in your mouth.  Contact us to schedule a comprehensive exam and cleaning to get headed in the direction of better overall health.