Posted under:
General
Posted on: October 17, 2013
Hygiene Update: 3D Cone Beam and Perio Pathogens Tests Recommended as the New Standard of Dental Care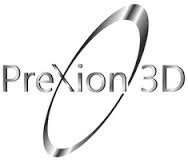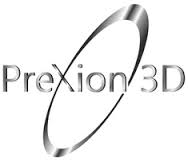 The new standard of care for dental patients recommended by a leading preventive cardiologist (Brad Bale MD), is that all patients receive a 3d Cone beam CT and an Oral DNA perio pathogens test.  He recommends these diagnostics even if you do not have symptoms of gum disease, because most infections are subclinical or asymptomatic.  When it comes to infections of the mouth, treatment is easy.  The diagnosis is the hard part.  Rye Smiles for Life in Fairfax is one of less than a handful of practices in Northern Virginia offering both 3D Cone Beam and Perio Pathogens Testing (Oral DNA Laboratory).  Contact us for a screening.