What Eating Habits Can Lead to Tooth Discoloration?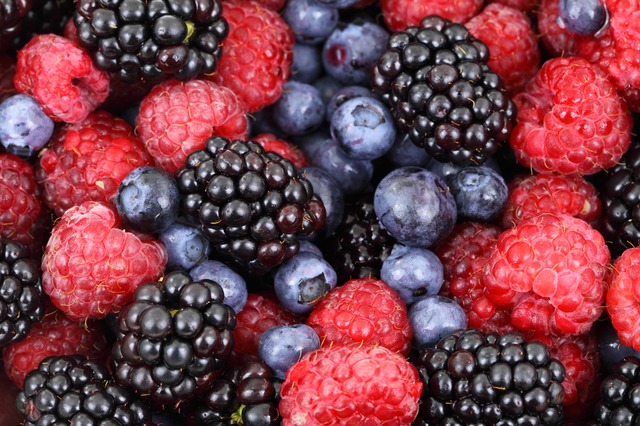 Your teeth are what you show to the world. It's understandable that you'd want them to be
beautiful and white. Unfortunately, as we age, our tooth enamel is subject to staining. How
does this happen?
Tooth enamel is actually porous. Over time, our teeth can get stained. This happens for a few
reasons, lack of proper dental care and eating habits among them.
What eating habits will lead to tooth discoloration? Here are some foods you might want to
watch out for and what you can do.
An article by Dr. Gordon Rye.
Dental Specialties
Popular Services
Fairfax Dental Treatments