Dr. Rye Changing Lives: Our Patient Ingrid – "Dr. Rye has made a dramatic difference in my life."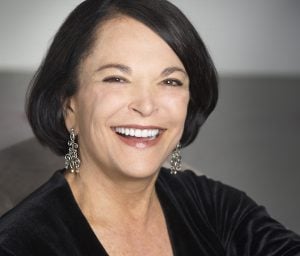 Ingrid Testimonial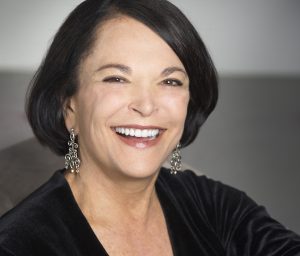 Without exaggeration, Dr. Rye has changed my life. I was diagnosed with moderate Sleep Apnea in 2005. After struggling with a CPAP machine for six months, I decided to try an oral dental appliance. I spent the next nine years and a considerable sum of money on ill-fitting mouth guards prescribed and provided by doctors who claimed to be experts in treating Sleep Apnea. By the time I found Dr. Rye, I was frustrated, in pain, and embarrassed that I was unable to chew my food properly. I was also skeptical that anyone, no matter how qualified, could help me. Using verifiable diagnostic methods, Dr. Rye concluded that I was suffering from TMD. He patiently discussed my options for realigning my jaw, and together we developed a plan to get me healthy again. Using reconstructive dentistry, he realigned my jaw, relieving my pain and discomfort. Once my jaw was properly aligned, Dr. Rye fitted me with an amazing mouth guard to control my Sleep Apnea. I now wear my mouth guard faithfully every night and am rewarded in the morning feeling rested and refreshed. Dr. Rye is highly regarded in his field and his methods of treatment are proven successful. The offices of Rye Smiles For Life are warm and inviting and Dr. Rye and his staff are all professionals with a caring and personable approach. Dr. Rye has made a dramatic difference in my life and I highly recommend him.
Dr. Rye Overview of Ingrid's Case
Ingrid had been wearing dental appliances designed to treat her Sleep Apnea for ten years. The appliances had caused several problems. Ingrid could not put her back teeth together. She was not able to chew effectively, and she had developed Temperomandibular Disorder (TMD). Esthetically she wanted a smile proportional to her face. We fitted her for an orthotic designed to relax her muscles in a physiologically based position of rest. Then we used porcelain to reconstruct her teeth in this new position. Her TMD symptoms are gone. She is ecstatic about her new smile, designed to improve her facial esthetics. She now treats her sleep apnea with a dental appliance designed to keep her joints, teeth, and smile healthy and stable.