Posted under:
General
Posted on: June 11, 2018
Dr. Rye Changing Lives: Our Patient Crystal – "My new smile is indescribable"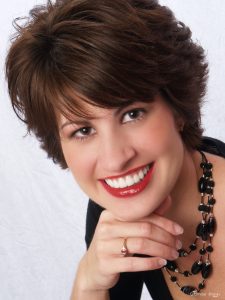 Crystal Testimonial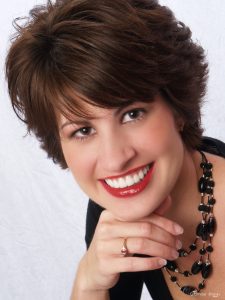 My new smile is indescribable.  A smile is a fashion statement. It says a lot about the person.  I have a fabulous smile and I enjoy it every day. What separates a Rye Smile from other smiles is the attention to detail.
Dr. Rye Overview of Crystal's Case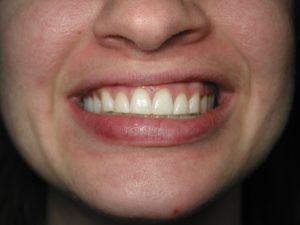 Crystal had worn her teeth down, due to a bad bite. Her smile was pretty, but she wanted a knockout smile. She decided to first straighten her teeth with orthodontics. We then designed her new smile using the Golden Proportion. Crystal couldn't be happier. She has a knockout smile, and she is no longer wearing her teeth down.