Dr. Rye Changing Lives: Our Patient Denise – "Seeing my awesome smile is believing!"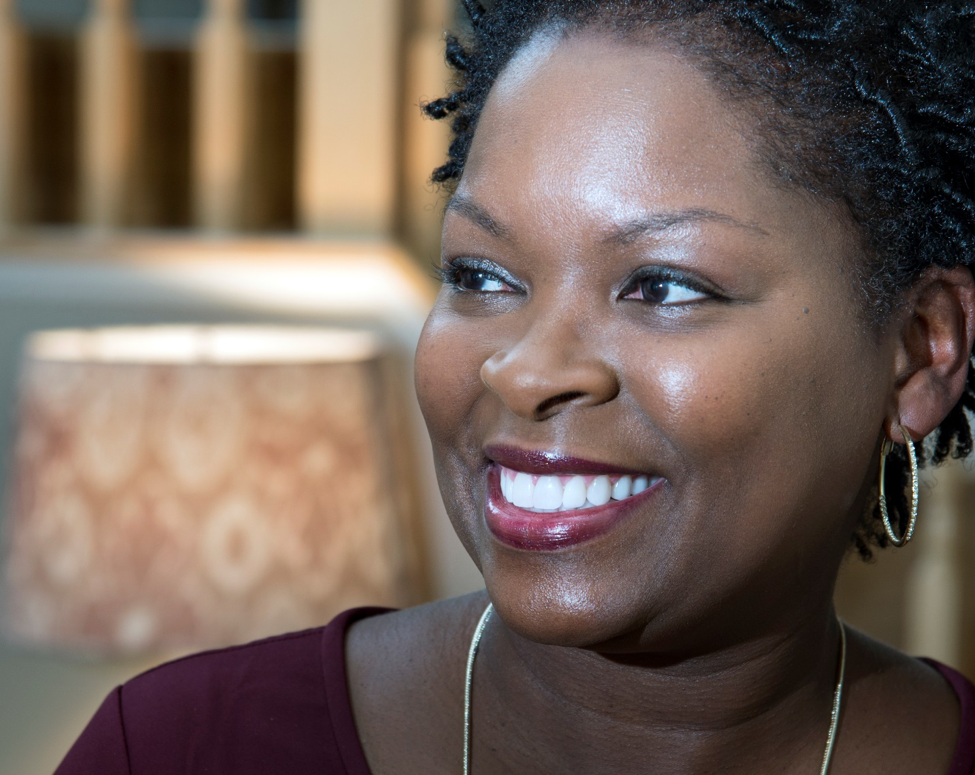 Denise H. Testimonial
My smile makeover by Dr. Rye changed my life! For years, I had patchwork dentistry to 'save' my teeth – a crown here, bonding there. My teeth were very sensitive to cold and I could no longer eat crunchy foods – I was a grinder and my teeth no longer had any enamel.
I felt at ease with Dr. Rye and his staff from the first consultation. I received treatment for TMJ which corrected my bite and I am no longer a grinder! During the entire process and even the after care, he and his staff have taken great care of me.
I receive compliments on my smile every day! Seeing my awesome smile is believing! I have a Rye Smile for Life – thank you Dr. Rye!
Dr. Rye Overview of Denise's Case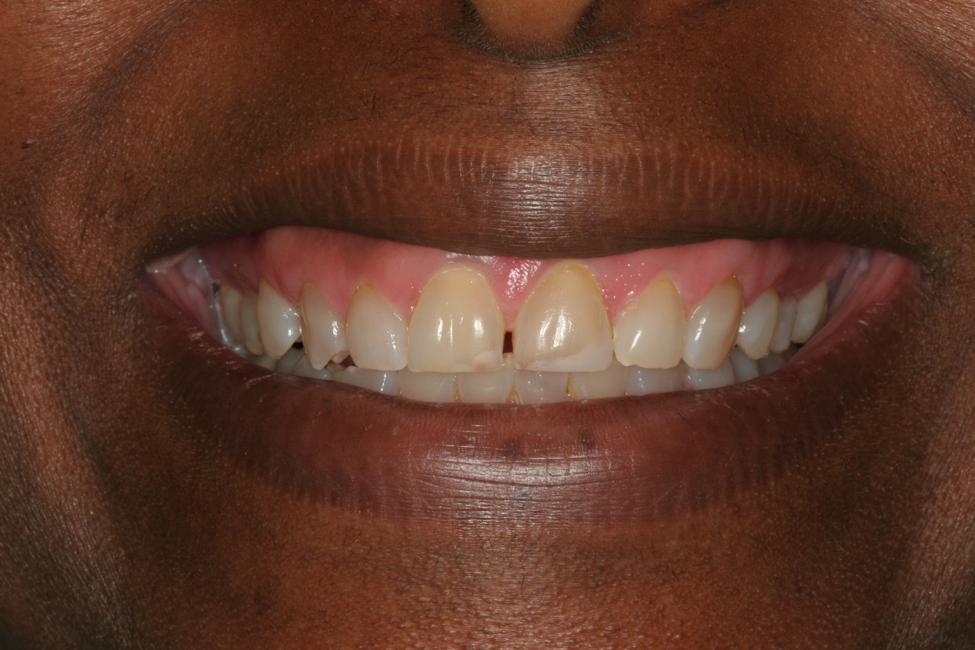 Denise came to us with very sensitive, worn teeth. As a result, the vertical dimension of her face was over-closed. She felt that display of her teeth in her smile was unattractive. Denise wanted to be pain-free. She wanted to be able to smile easily with confidence. We increased the vertical dimension of her lower face. We protected and improved the function of her temperomandibular joints. We rebuilt her teeth with beautiful, strong porcelain crowns and veneers. Denise now has a painless, wonderful smile. She is enjoying her life, and looking great doing it!