Don't Let Fear and Anxiety Keep You from the Dentist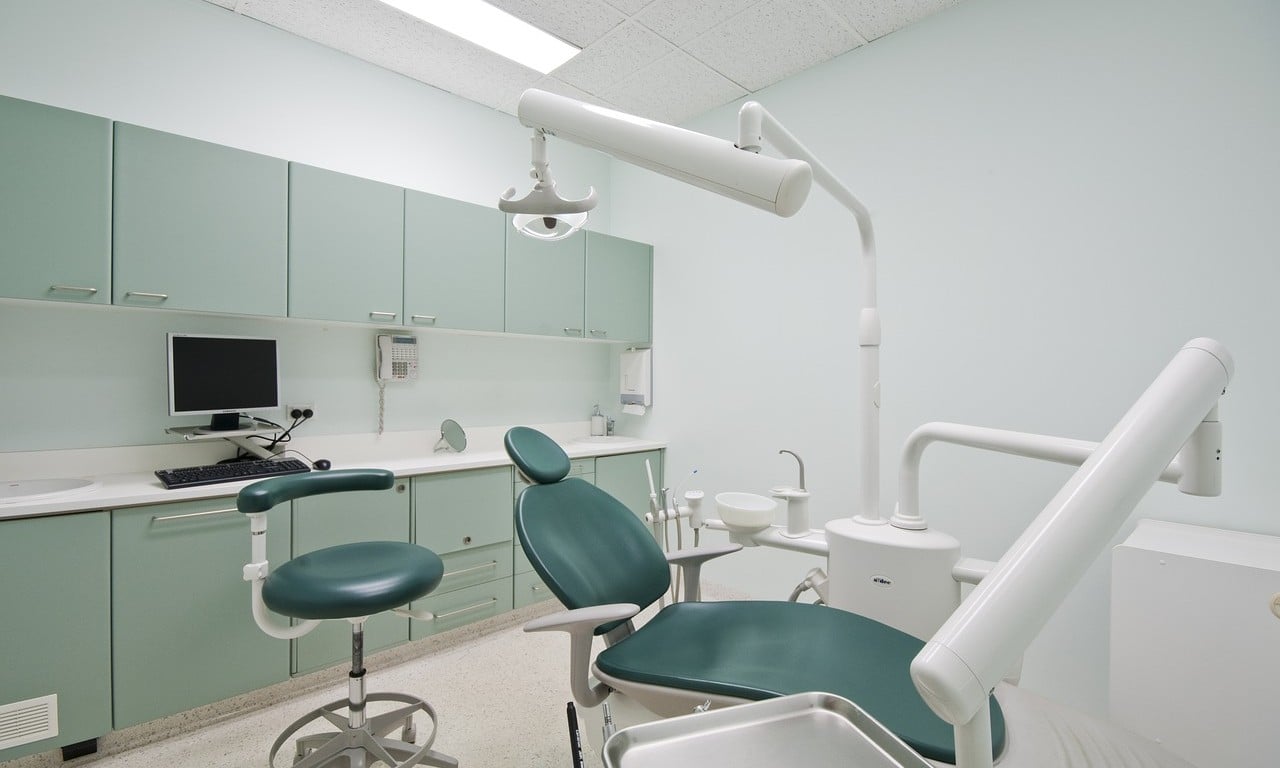 Many people experience dental anxiety or dental phobia when it comes to the dentist. Unfortunately, many of these people let these fears prevent them from seeing their dentist and receiving the oral care they need to sustain a healthy smile.
Fortunately, you don't have to let dental anxiety or dental phobia prevent you from going to the dentist. With modern sedation options, your dentist may be able to help alleviate your anxiety during your appointment and get the treatment you need for healthy teeth and gums! What are your sedation options to help stop dental anxiety when it comes to seeing your dentist?
An article by Dr. Gordon Rye.
Dental Specialties
Popular Services
Fairfax Dental Treatments