Are Dental Veneers the Best Option for Enhancing Your Smile?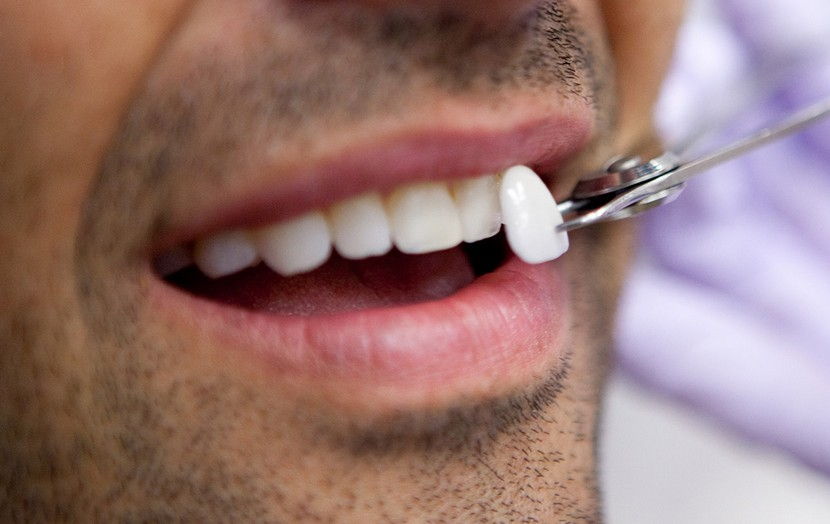 Dental veneers are an excellent choice for patients who want to transform their smile but have numerous issues that need to be corrected, such as deeply stained teeth, chipped or cracked teeth, or excessive tooth wear.
Veneers are essentially a very thin layer of durable porcelain that's placed over your natural smile with minimal preparation. Although veneers are considered a permanent form of treatment, they have many benefits. What are some of the benefits of dental veneers?
An article by Dr. Gordon Rye.
Dental Specialties
Popular Services
Fairfax Dental Treatments