Dental Emergency While Traveling? Here's What to Do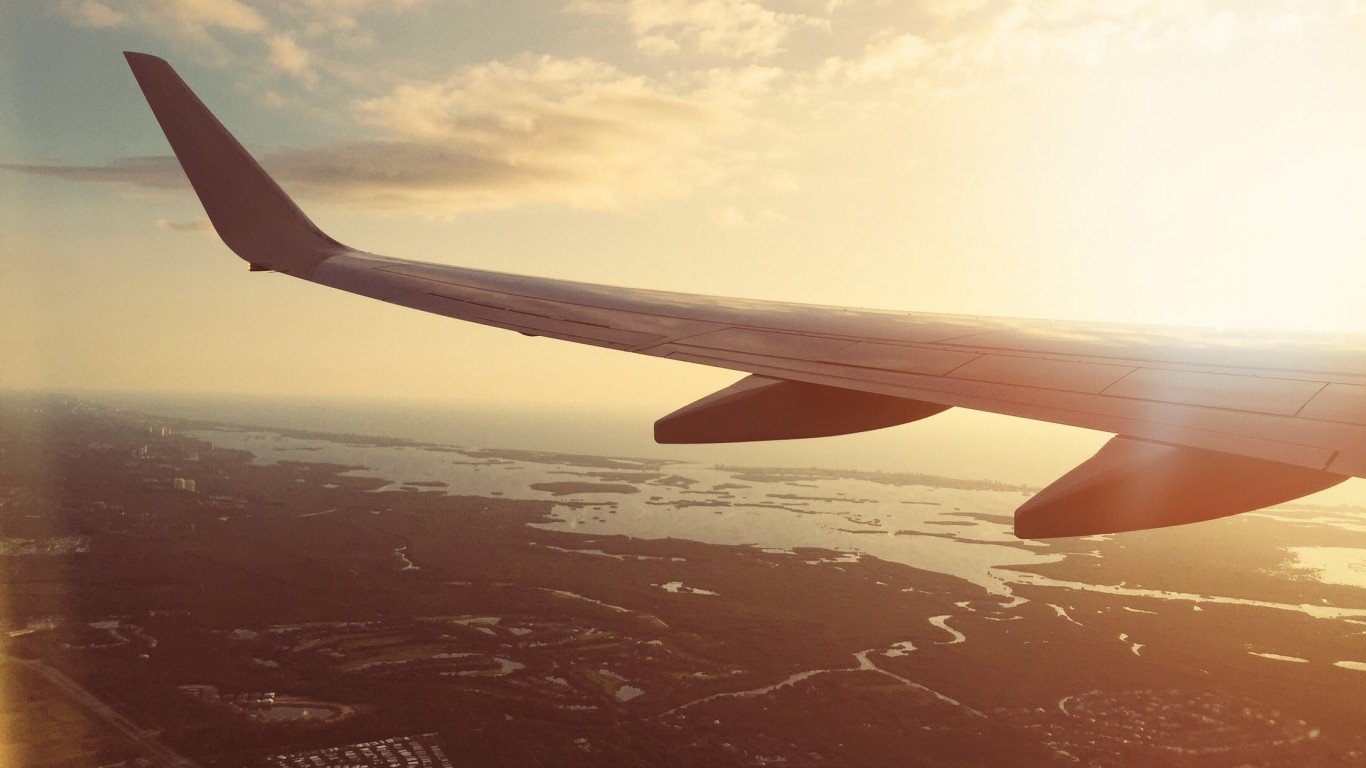 Going a trip is a fun and exciting time—the last thing you want to do is worry about your teeth while you're gone! However, dental emergencies do happen. Whether it's a toothache or a knocked-out tooth, knowing what to do when an emergency happens is always a good idea.
Whether you're traveling abroad this summer or are just going on a nearby weekend getaway with friends, here's what to do if you're experiencing a dental emergency while you're away.
An article by Dr. Gordon Rye.
Dental Specialties
Popular Services
Fairfax Dental Treatments