Can Dental Implants Be Done in One Day?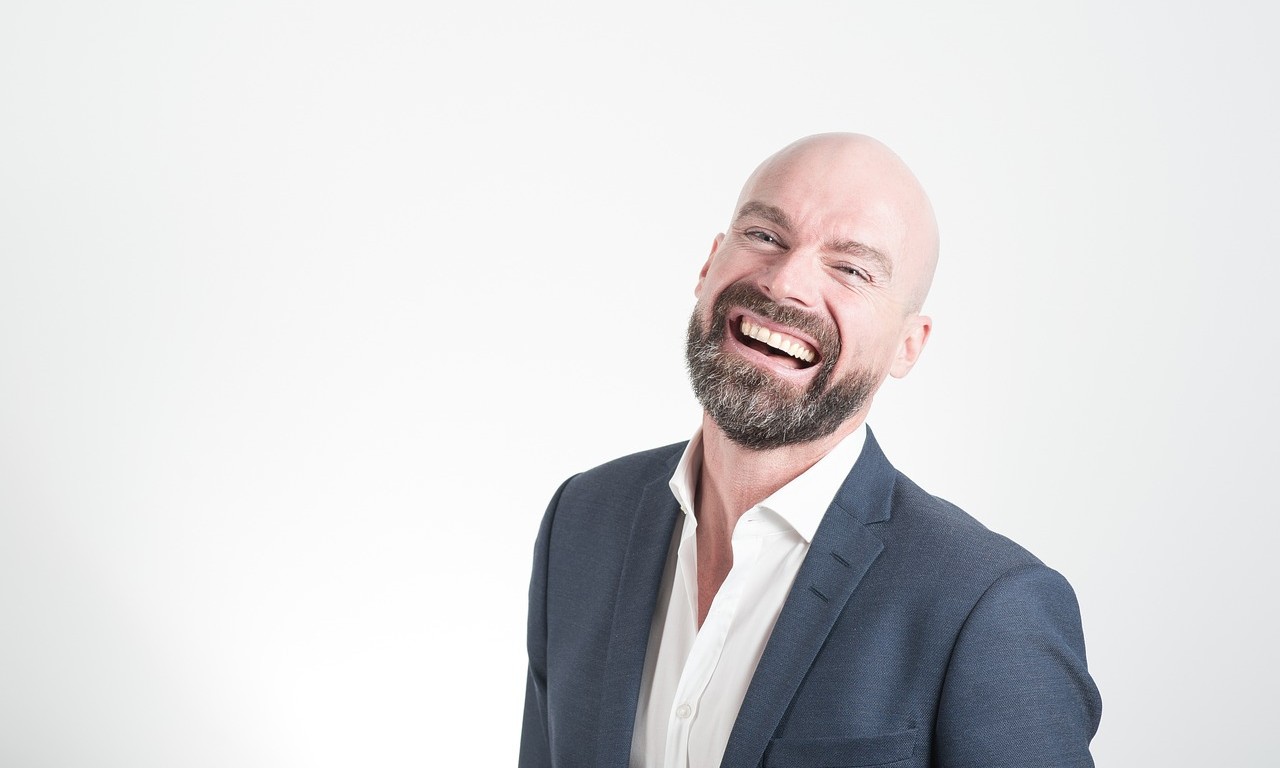 Dental implants are an excellent replacement for your missing teeth. Although they cost more than other alternatives, they'll last for life and never need to be replaced. Dental implants are permanent replacements that are secure, functional, and look just like your natural teeth.
The traditional process for dental implants can take months. If you've been living without teeth for any length of time, you know how important it is to have your smile restored as quickly as possible. Can dental implants really be done in one day? Actually, they can! Let's talk about same-day dental implants and what they mean for you.
An article by Dr. Gordon Rye.
Dental Specialties
Popular Services
Fairfax Dental Treatments