Posted under:
General
Posted on: March 23, 2016
Can Smoking Cause Tooth Loss?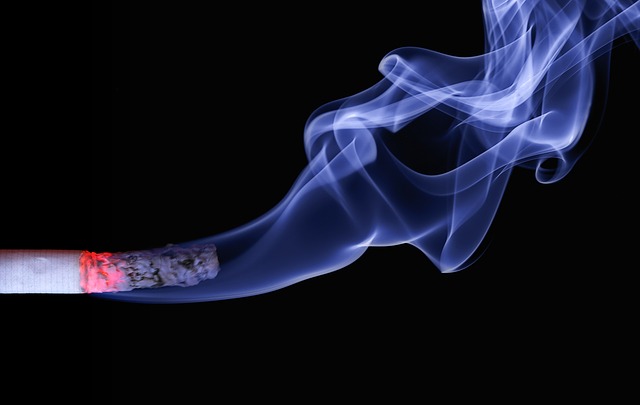 We all know that smoking is bad for our health, but it's especially damaging to your smile in addition to increasing your risk for heart disease, stroke, and lung cancer, among a variety of other health problems. When you smoke, several things are happening inside your mouth that could eventually lead to tooth loss! Let's take a closer look at what exactly is happening to your smile when you smoke.
Dental Specialties
Popular Services
Fairfax Dental Treatments