Posted under:
General
Posted on: September 10, 2013
Rye Smiles for Life Has Our Very Own HERO!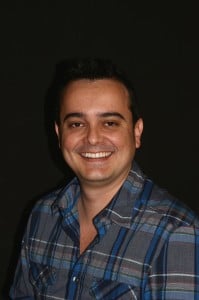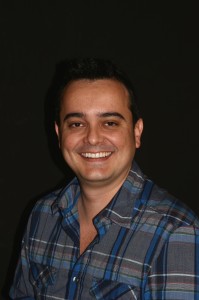 We are so proud of our very own Rye Smiles for Life HERO — Sidney!
Last week Sidney was enjoying a day at the pool with his family when he heard a mother nearby screaming. Her toddler was face down in the pool. Sidney jumped into action, cleared the child's airway and commenced CPR. After what Sidney describes as a very long time, and as he was losing hope, the child revived! Congratulations to Sidney for being a true lifesaver!!